Africa A+ Project Director
Anya Morris is the African A+ project director. Anya is a Barkly House graduate and early education specialist. Anya has a Masters in Education along with a long history in early Education. Nurturing creativity and an entrepreneurial mindset in young children is her dream job.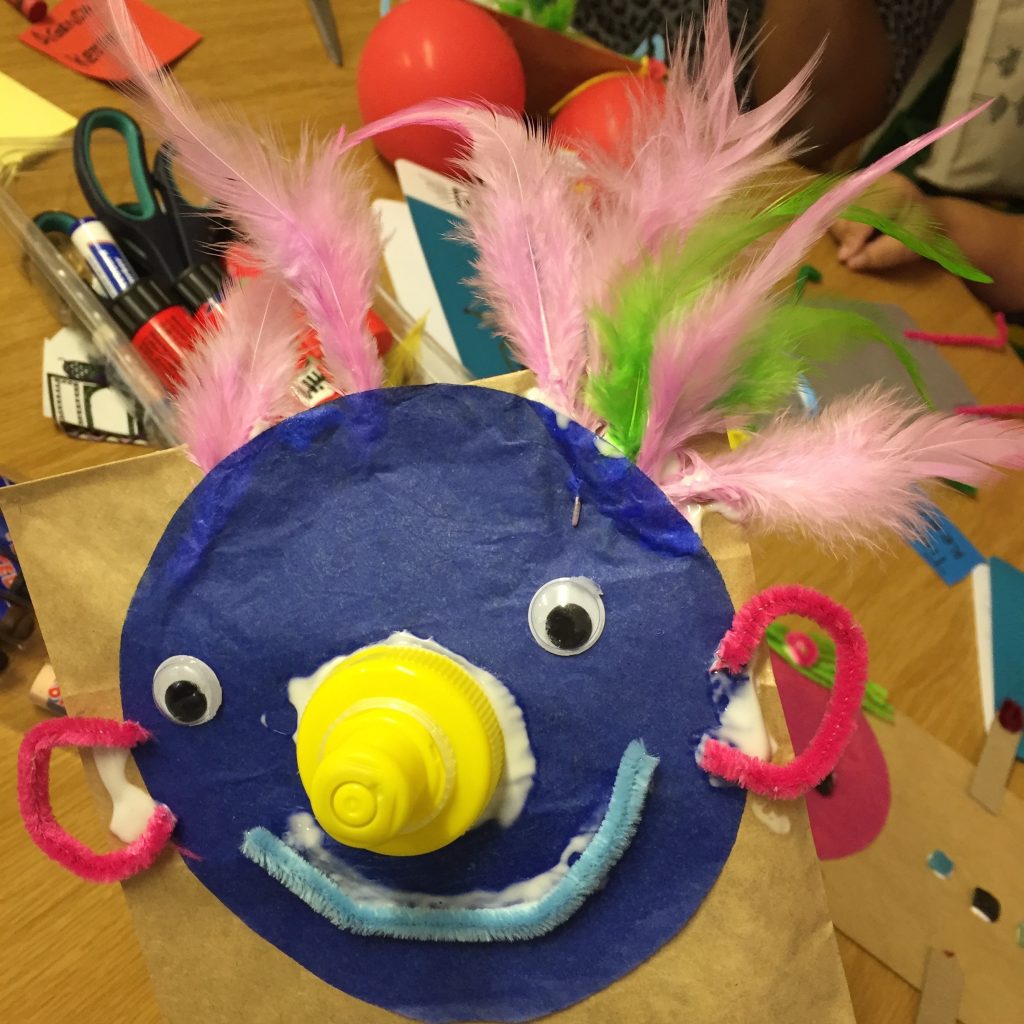 If we want entrepreneurs, innovators and problem-solvers we need schools that nurture children's creativity from an early age.
Take a small glimpse into what we do and how we do things with our Youtube videos.
Get to know the amazing people behind the African A+ team