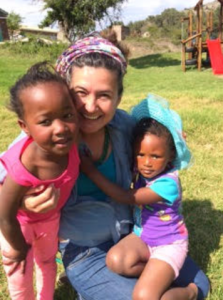 Yolande Delport is a mosaic artist who has worked locally and abroad as an ECD teacher, art co-ordinator and principal. Yolande founded the Ibhabhathane Community Centre ECD in Riebeeck East. Yolande sees creativity and art as essential skills that assist children in becoming successful adults in a fast changing and challenging world.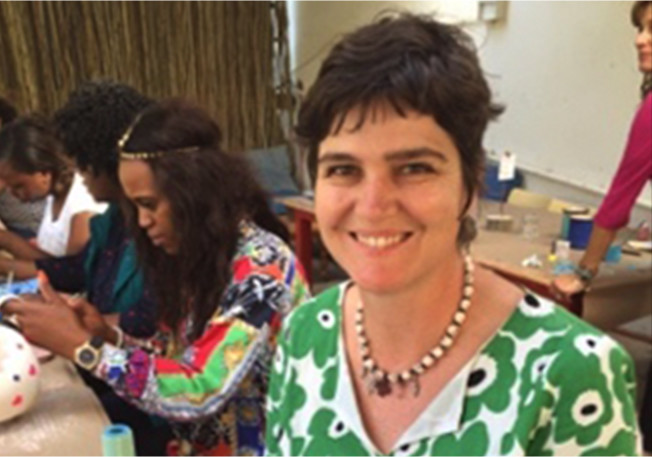 Karen is a Masters graduate and an experienced creative process facilitator. Karen owns The Ah HA Company and is the founder of Bright Sparks. Karen enables adults, teacher and children's creativity and is passionate about the visual arts.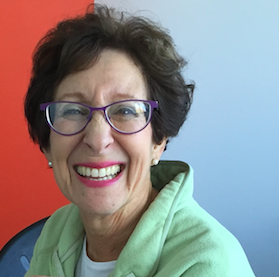 Miriam Schiff has worked in the ECD field for nearly 50 years and retired after being principal of King David Pre-primary School. Miriam remains involved in early childhood music through the Orff Schulwerk Society.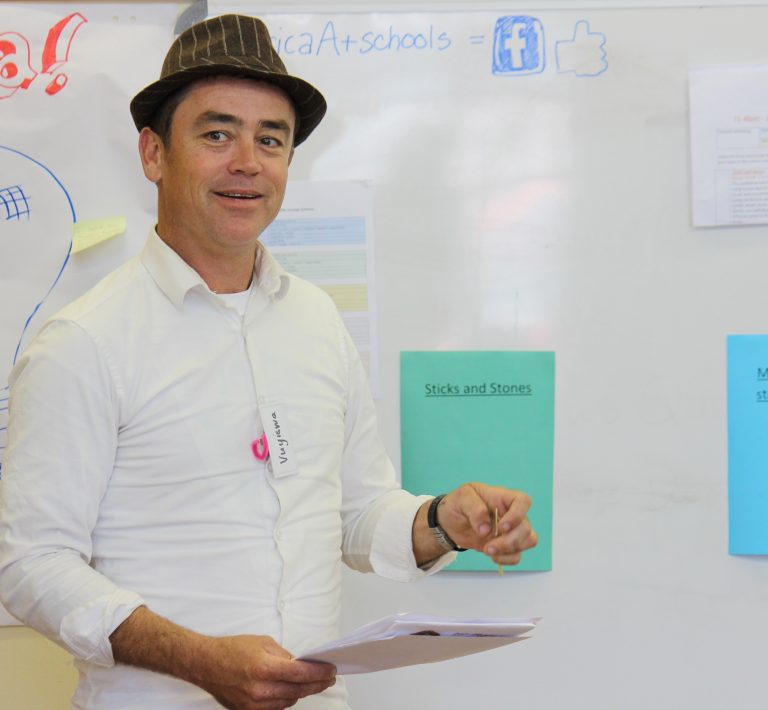 Richard Kilpert is an arts educator who has worked on community projects, lectured in printmaking, run the Imagination Lab and worked with the World Design Capital's education programme. He is currently at the MOCCA Zeitz Museum of Contemporary Art.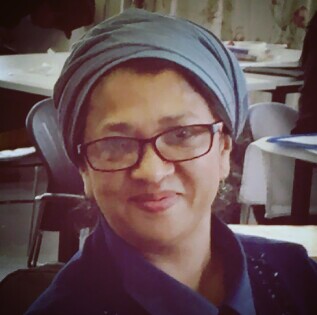 Shanaaz Abrahams graduated from Sallie Davies College of Education and has been in the Pre –Primary Education field for almost thirty years. She is currently an educator at Cedar House Prep School. Shanaaz believes that all children learn through play.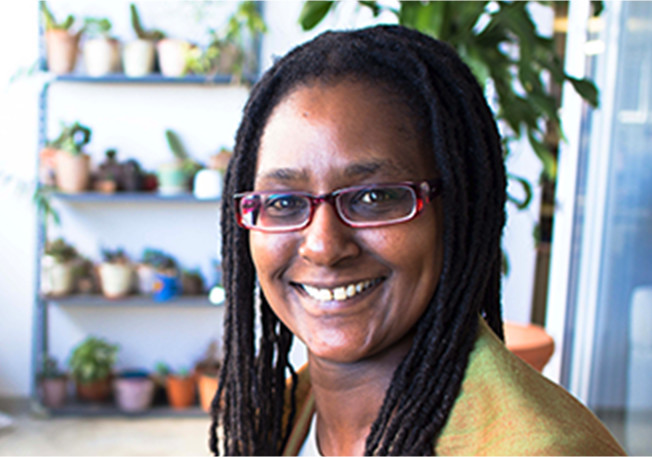 Shumi takes a keen interest in creative writing and expression. Shumi is also a Biodanza didactic teacher who uses music and movement to help people to joyfully dance with life.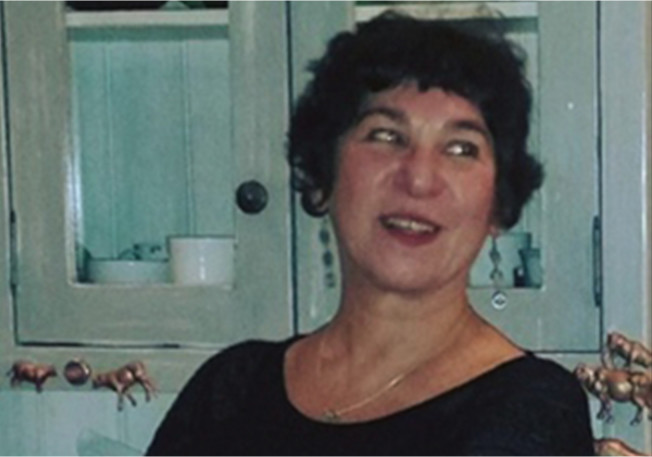 Sue Kaplan is a practising artist with a Master's degree in Fine Art from the Witswatersrand University. Sue is currently doing a curating degree at MIchaelis, the University of Cape Town, and teaches art to adults and art as therapy in marginalized communities.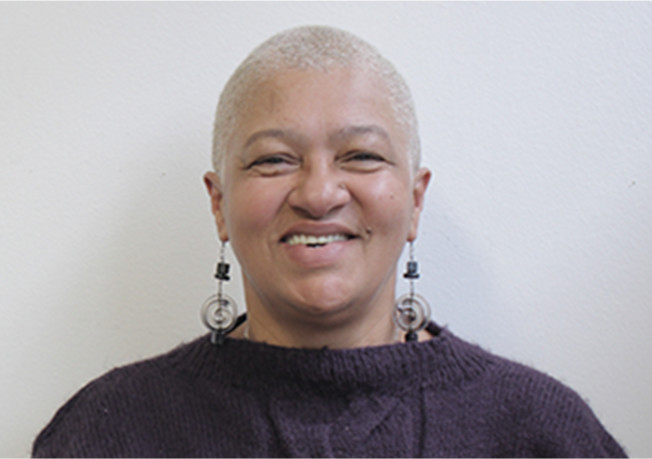 Veronica Nicholas is an early education specialist who graduated from Barkly House. Veronica is the principal of iThemba School in Capricorn where each day calls on her problem-solving and innovation skills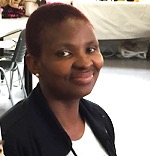 Vuyiswa is an Early Childhood Education specialist who studied for her ECD LEVEL 5 at False Bay College. Vuyiswa is a motivational speaker who believes in building people up. Vuyiswa is an inspiration to learners from Philippi schools who are struggling and are about to give up on their education.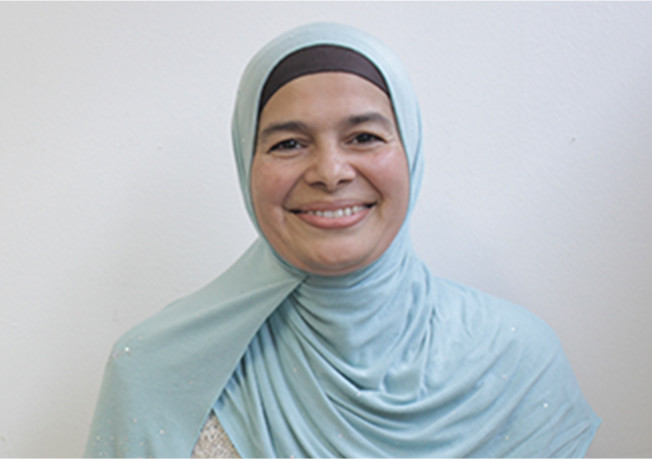 Kauthar Ebrahim is an early education specialist who owns her own school. Kauthar has spent many years nurturing good practise in early childhood practitioners and students. Kauthar is a part-time facilitator at Inclusive Education.
African A+ Member Schools